Photo Organizing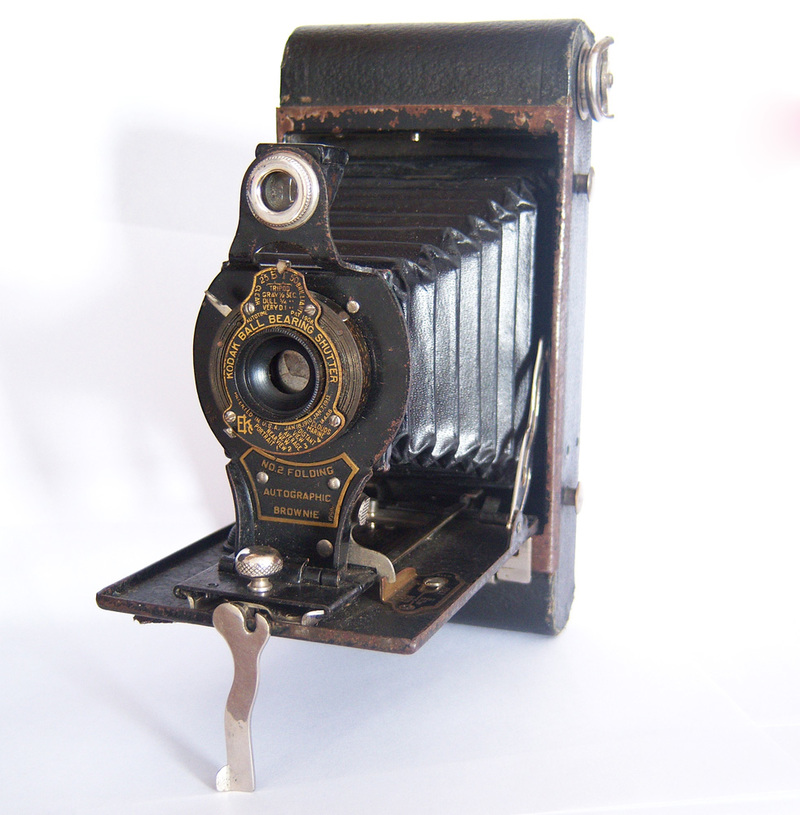 Since I got my granny's old Kodak No. 2 Folding Autographic Brownie, I am devoted to photography. First black and white, then color photos, also developing in my own dark room. Glass slides and film rolls of 12, 24 or 36 shots.
Memories are the most important cherished belongings and seemingly the hardest to get sorted. Bring back some memories? Newborns, first smiles, first steps, first day of school… Photos help connect generations.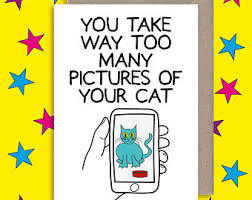 With the digital age, photography became cheap and very easy for everyone. Digital cameras, tablets, smartphones, iphones ... we immortalize everything, all day long.
Many people have an overload of photos. Together with you I can sort your photos (paper and digital), digitize paper photos. I take your photos and present them in beautifully styled photo books that will stand the test of time. I also create slideshows for weddings, funerals, birthday parties or just as keepsakes.
Please contact me for more information.